Yeah! Yeah!! I know it has been a long time since I am here. This post is inspired by Akshay's BIRDIE post. But I think that it is worth really putting up some of those pics which I have at the moment which could be called breathtaking.
1. This is an action snap! Car going through a narrow Gorge. No! This is not WRC and nothing faster than 20 Kmph.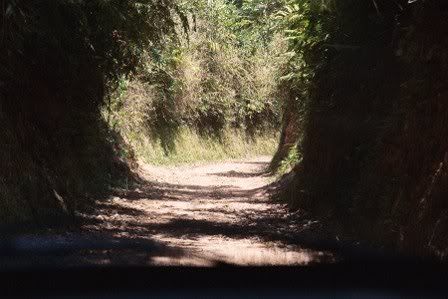 2. Agumbe! Karnataka's Scenic Pride.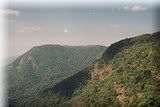 3. A Cute Fella Posing for My Cam.
4. A Hibiscus, Just for you!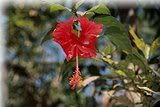 Well, I think I've put up all but Birdies here :D. Anyways, just visit this page when you feel stressed. Oh! And BTW, These pics are all low quality as the hosting site reduced it to below 1MB each.
Try This Song: Flying In a Blue Dream (Joe Satriani)